Our digital banking options are the perfect way to do your banking, whether from home, the office or while travelling.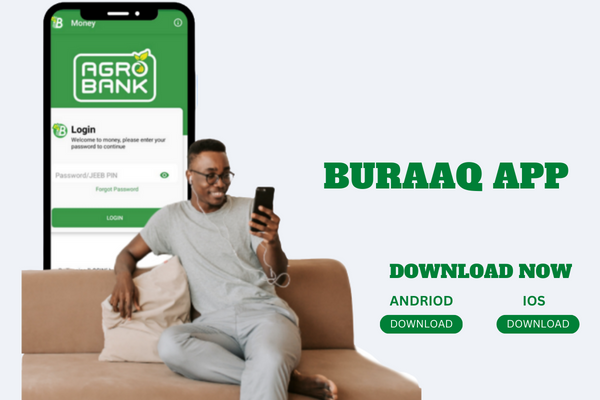 Live at ease and transact quickly and conveniently using your phone 24/7.
Agro Bank (Banking has now come closer to you).
Break away and discover financial freedom at your pleasure and at your leisure with Stanbic Bank Internet
Our USSD banking solution uses basic mobile phone technology to help you access our financial services without the internet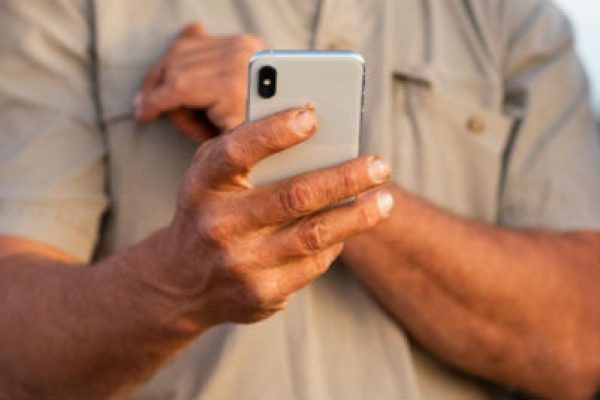 Our Customer Care Center 24×7 Service is supported by a team of Customer Service Representatives.
International Bank Transfer
With our international bank transfer service, you can send money directly through our international SWIFT systems. This service is simple, secure, and internationally recognized.